We help build brands and fuel growth via authentic, relevant, measurable connections with prospects, customers and employees.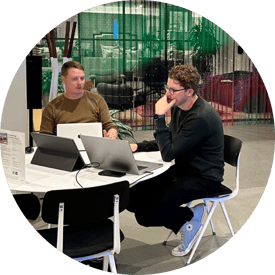 Build your brand, fuel your campaigns and break through by generating real connection.
It's about people, not personas. Understanding who they are through demonstrated intent, and offering content and messaging that is relevant to them personally.
Saying things that are true, and providing depth to the claims.
Leveraging technology to gain individual-level intelligence and offering meaningful nurture touchpoints that support non-linear discovery journeys.
Prioritizing integrated strategy over siloed, reactive tactics. Focusing on value vs. spend.
Integrate around 'Why'

Get an
integrated strategy

with positioning and KPIs that everyone can rally around.

We connect with your SMEs, review competitor positioning, evaluate discoverability, establish messaging architecture and develop a promotion strategy with a reporting framework. This way, all initiatives ladder up to a defined strategy that drives business goals.
Create Meaningful, Relevant Touchpoints

Bring your campaign to life with
personalized content

that connects cleanly into strategy.

There's too much content – and nobody has time to consume it all. The key? Centering on solving for the needs of the person you are trying to connect with. Proving that you understand and relate to them. It means being more nuanced, more consistent, more personalized, more intentional, more creative, more empathetic – and always offering a relevant next step.
Bring The Spark To Life

Explore
new ways to connect creatively

in digital, print and video.

From ideation through execution, bring energy to the table in memorable ways, while protecting and building your brand. Find the best way to surface what matters most to your audience to make it easier for them to come towards you.

Ensure consistent integration with wider brand identity and campaigns to deliver the Enterprise-calibre presence that helps set your brand apart through print, digital, video and experiential design.
Personalize At Scale

Build digital experiences that
build relationships

.

Momentum occurs when you are able to create a consistent customer experience across marketing, sales and service. In this way, marketing is a co-contributor to a more seamless brand experience that puts individual needs at the center.

This thinking - in combination with nurture capabilities afforded by automation - opens the door to personalized experiences that drive loyalty and response.

We are a HubSpot Gold Agency solutions partner and assist our clients in doing more with automation.
Amplify with Confidence

Get
more value

from your media spend.

We've seen far too much of the 'spray and pray' approach towards paid media.

We prioritize transparency, value creation and alignment with strategy that ties back to measurable experiences. We offer fully integrated paid media support that maximizes value for our clients for brand-building and campaigns, laddering into a clean and clear reporting framework.

Our value-driven media model ensures that you are allocating your dollars wisely. Through paid search, display, account-based targeting, video, out-of-home, PR or TV - we make it work harder for you.
Earn, At Scale

What's the

story

?
Good PR needs to be part of an integrated strategy. At its best, it's about building - and maintaining - relationships with the people who have prominent voices in your areas of focus.
It's about understanding how to ascribe more value - and create more human interest - in order to generate more coverage. It's about connecting with your purpose and bringing it to life in touchpoints that are interesting, relevant, and relatable.
Our senior PR experts have longstanding media relationships to leverage on your behalf, and they are skilled in aligning your PR goals into a wider strategic marketing and branding context. This prevents PR from becoming a silo of one-offs, and makes it a key contributor to the wider strategy.
Right brain, left brain
Purpose

is the driver,

data

is the GPS.

From brand building through authentic storytelling, messaging architecture development, communications and content – through execution, deployment, metrics analysis and optimization – we help maximize your investment of time, energy and budget by continually looking for new opportunities to add value. We're here to bring strategy and energy to your marketing – and we stay by your side to see it through. While we're driven to create authentic and memorable human connection, we have a solid hold on the world of MQLs and SQLs, where the rubber hits the road.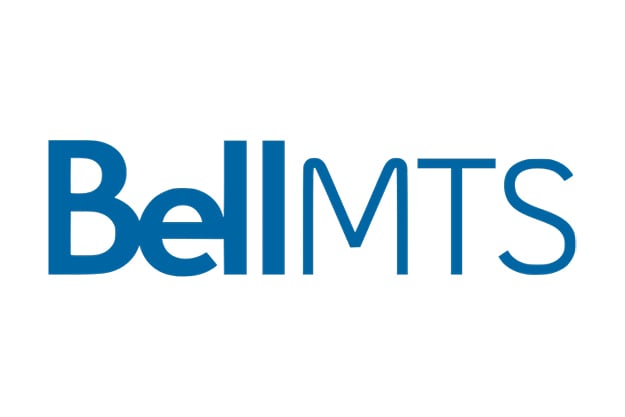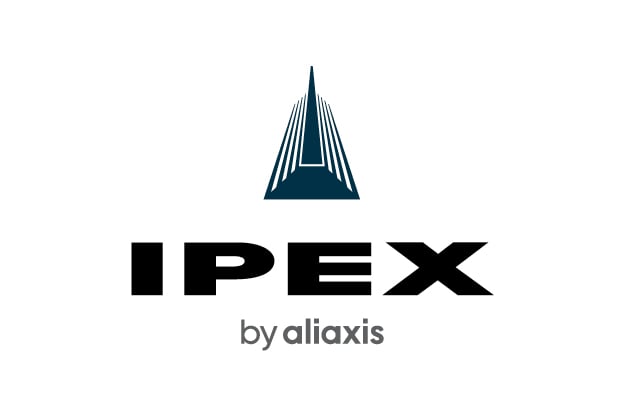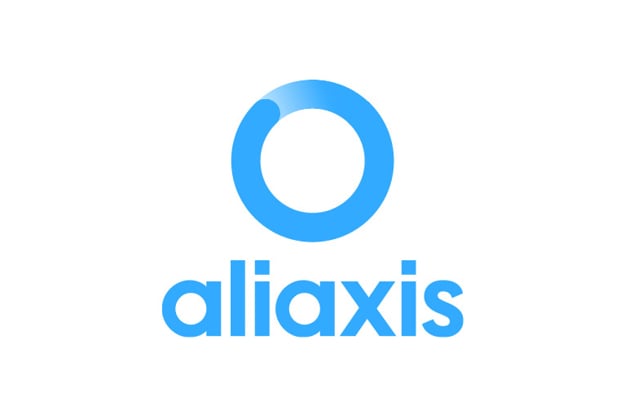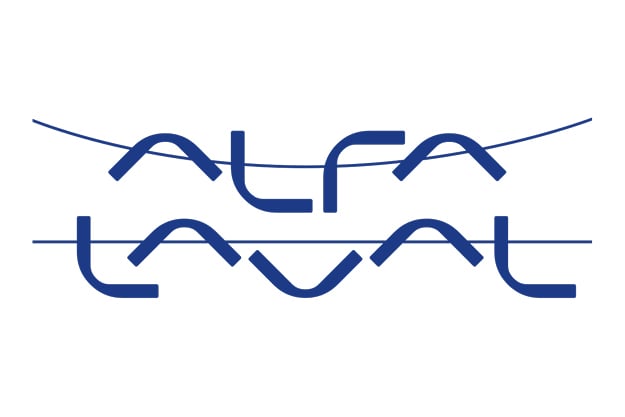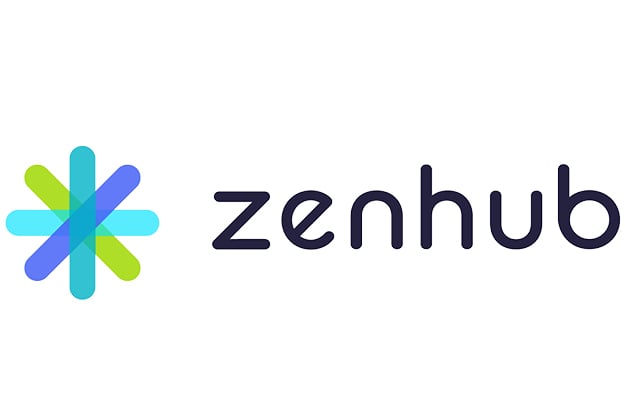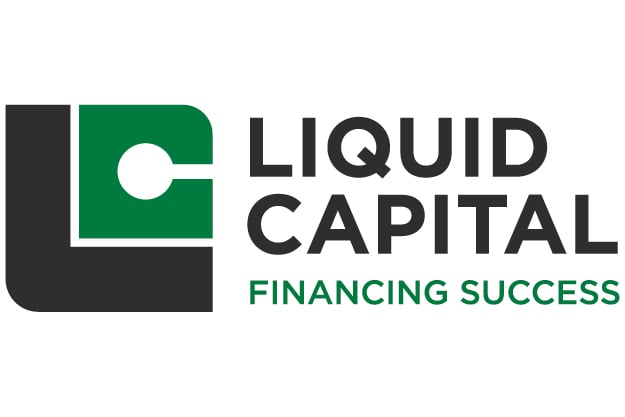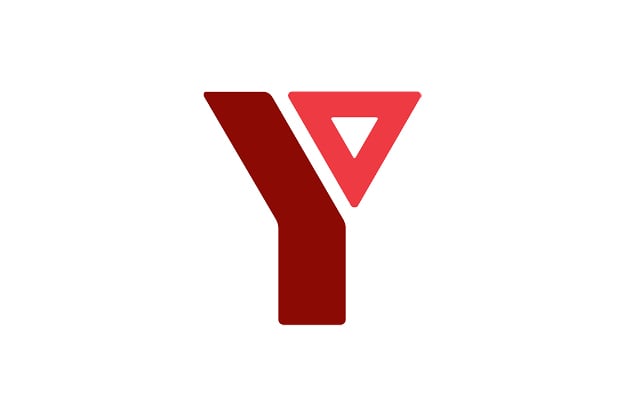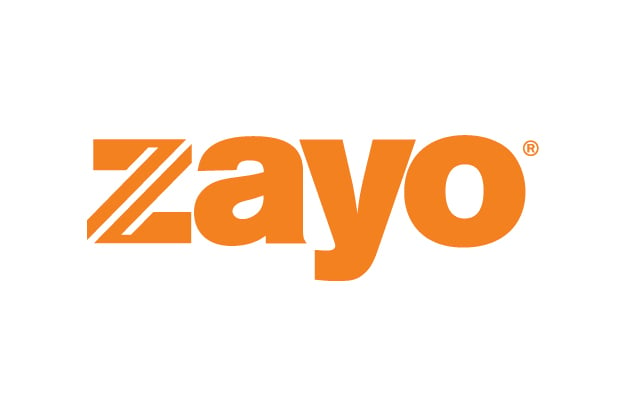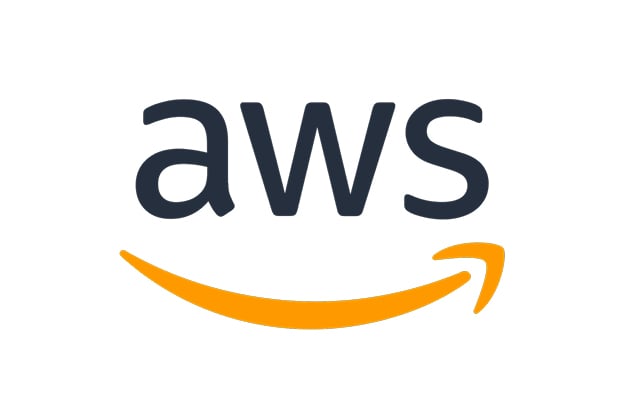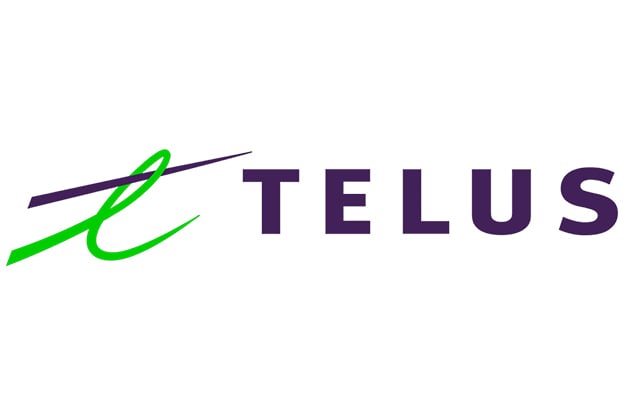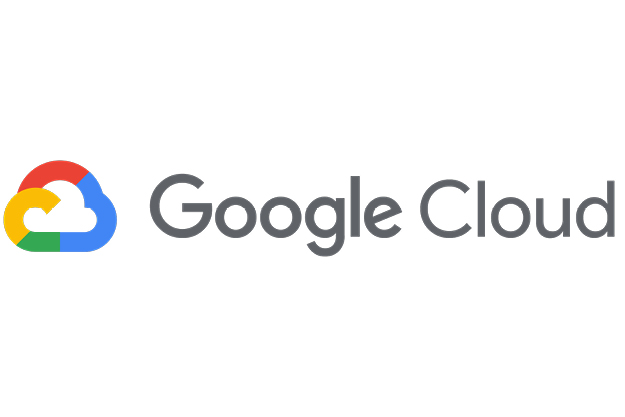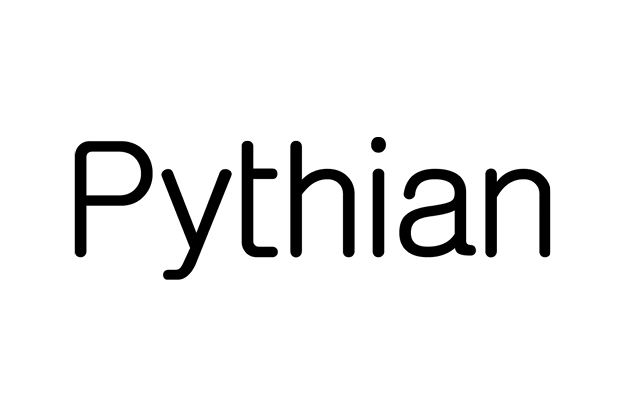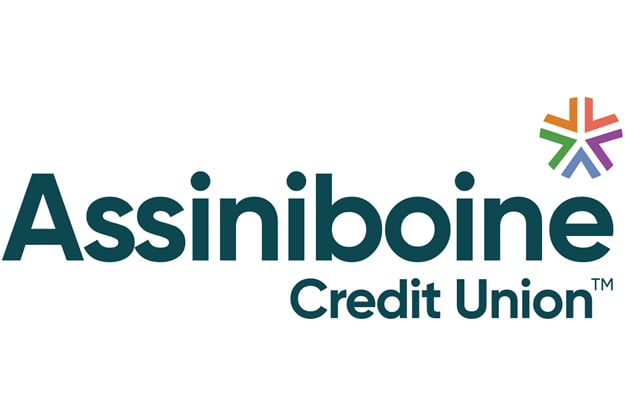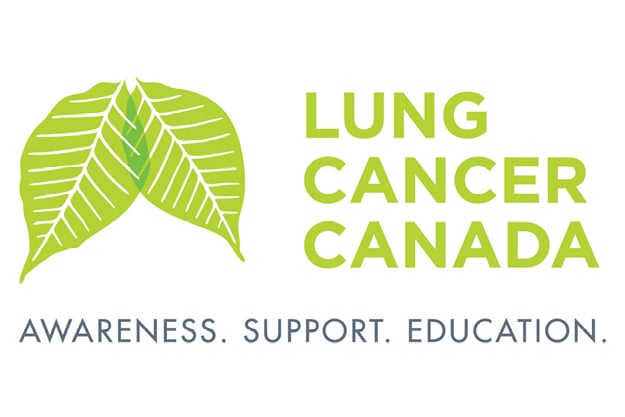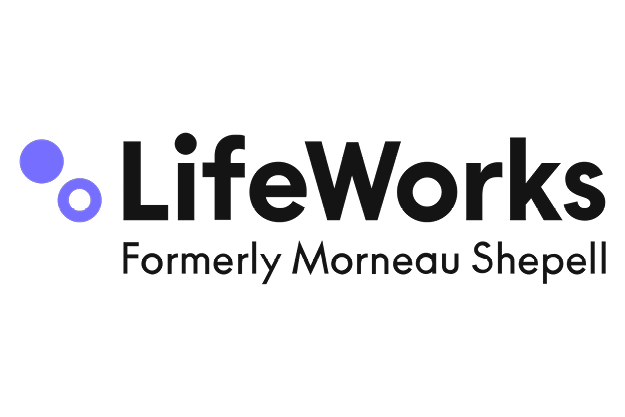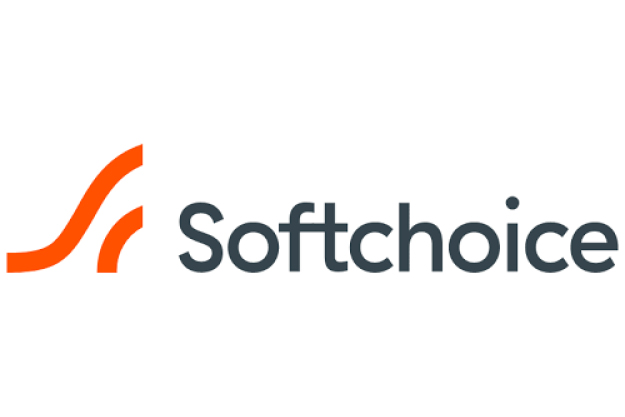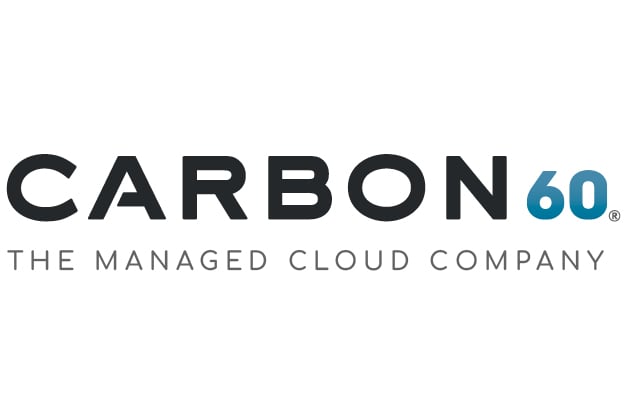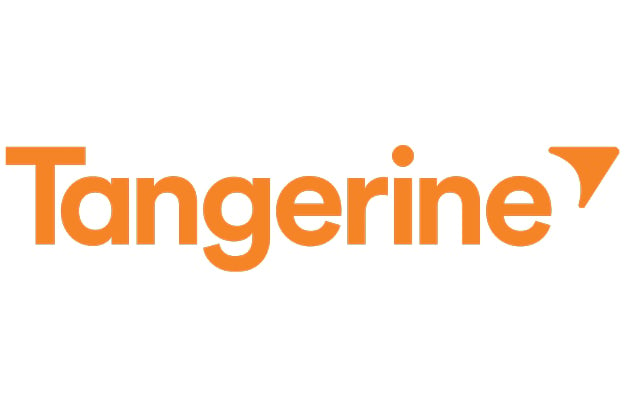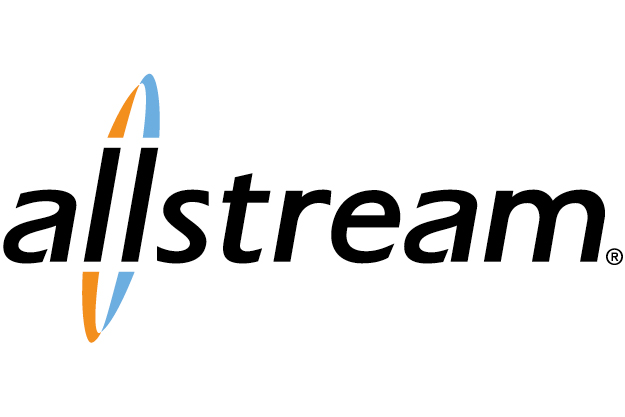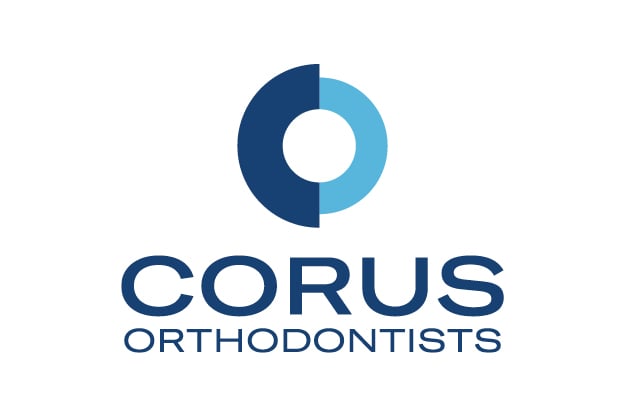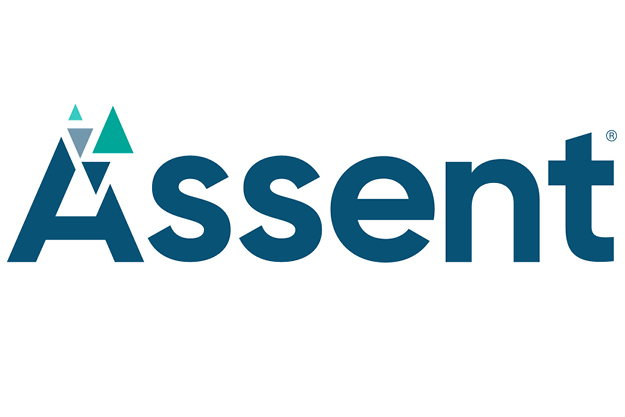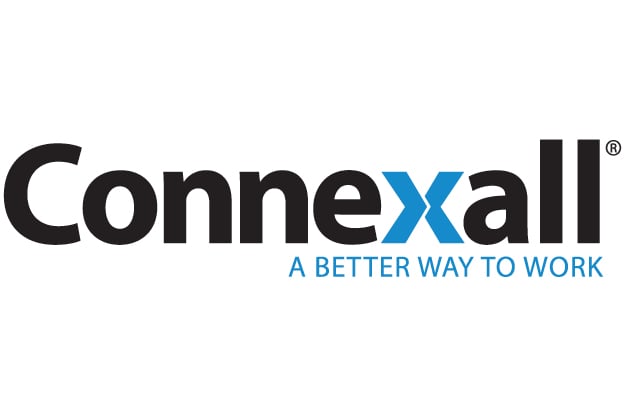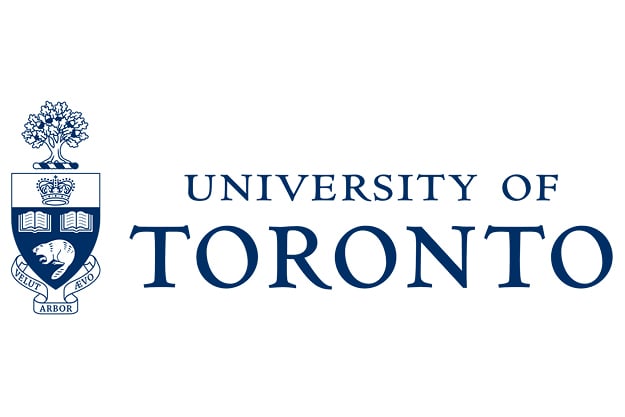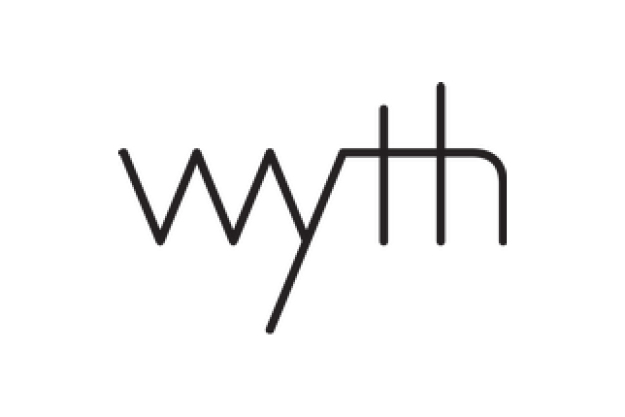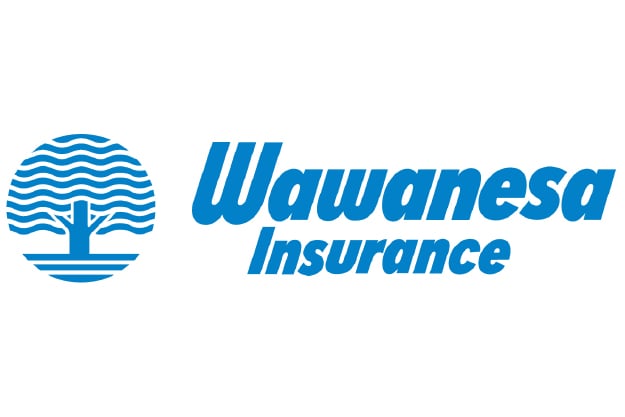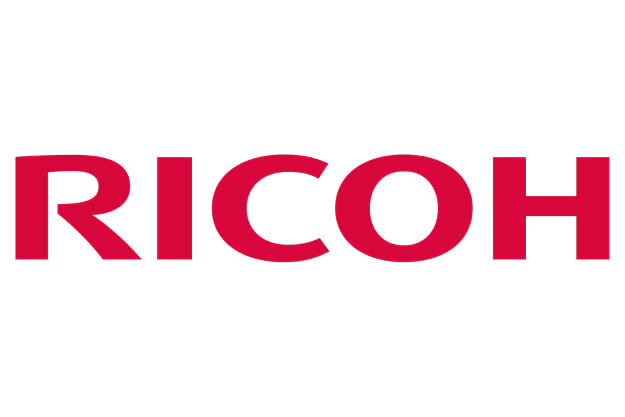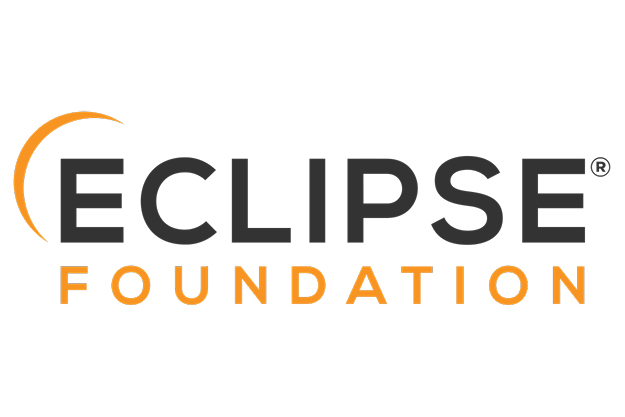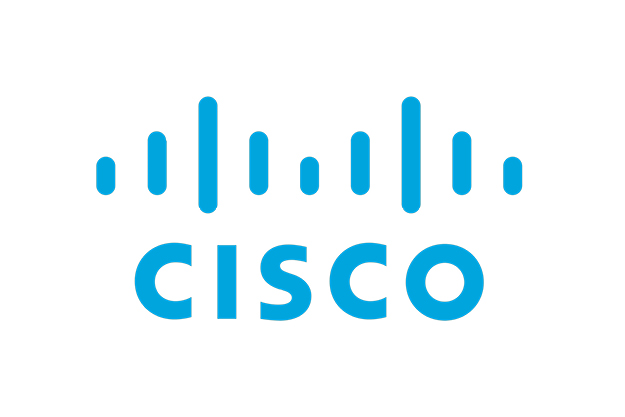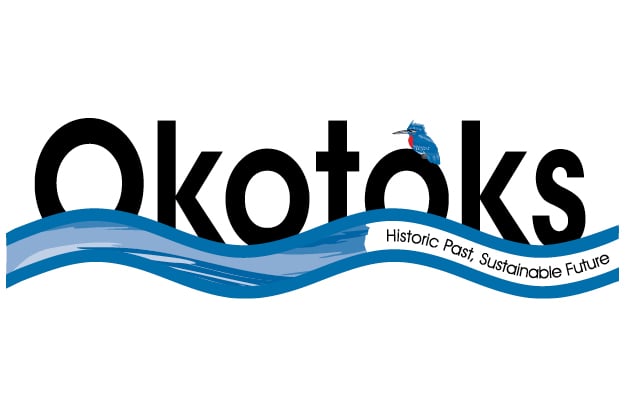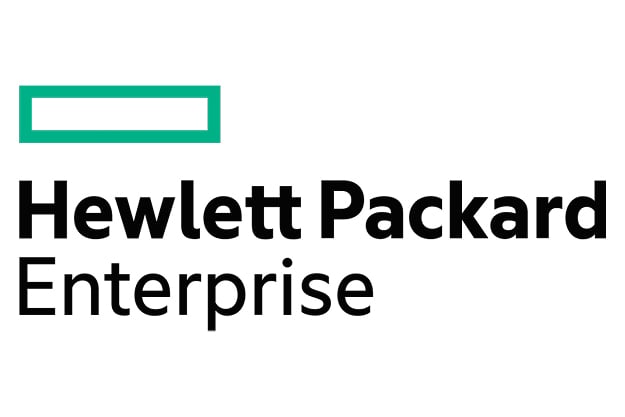 Life is short. We want to do work that matters, with people who share our values. That means playing for results over optics. Being respectful of one another, and appreciative of each other's time and energy. Driving value vs. selling services. Seeing things through. Challenging assumptions. Leveraging data but being inspired by the human dynamic, the creative spirit. Saying 'no' when values don't align. And wholeheartedly saying 'yes' when there's real opportunity to connect with an audience and make a measurable impact.
We speak
brand

.
We speak

KPIs

.
We play where they meet.
A better way forward.
Let's work with
purpose

, together.