The strength of our work is driven through
connection

.

As an independent agency, we are free to decide what matters to us in our work. But at Titan ONE, it's not about services — it's about values alignment.

What's even better, we work with great humans (within Titan and client-side). Everyone on our team values collaboration and relationships based on mutual respect and generating real momentum. So do our clients, and that makes the day feel so much better.

Come as you are. Grow with like-minded people. Bring your unique perspectives and experiences to the table. Connect with purpose, do award-winning work, and evolve with us.

So go ahead and message us already! :)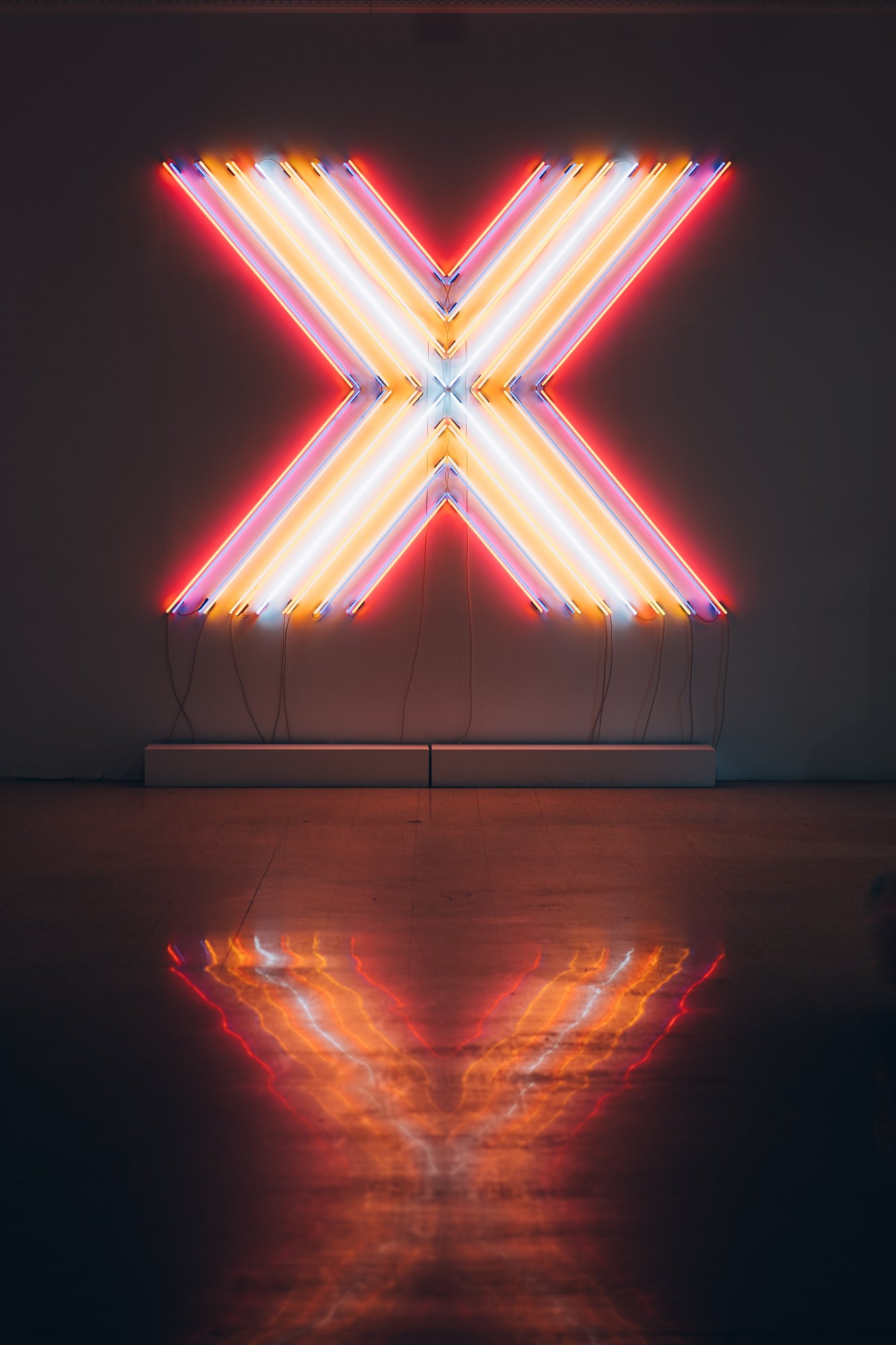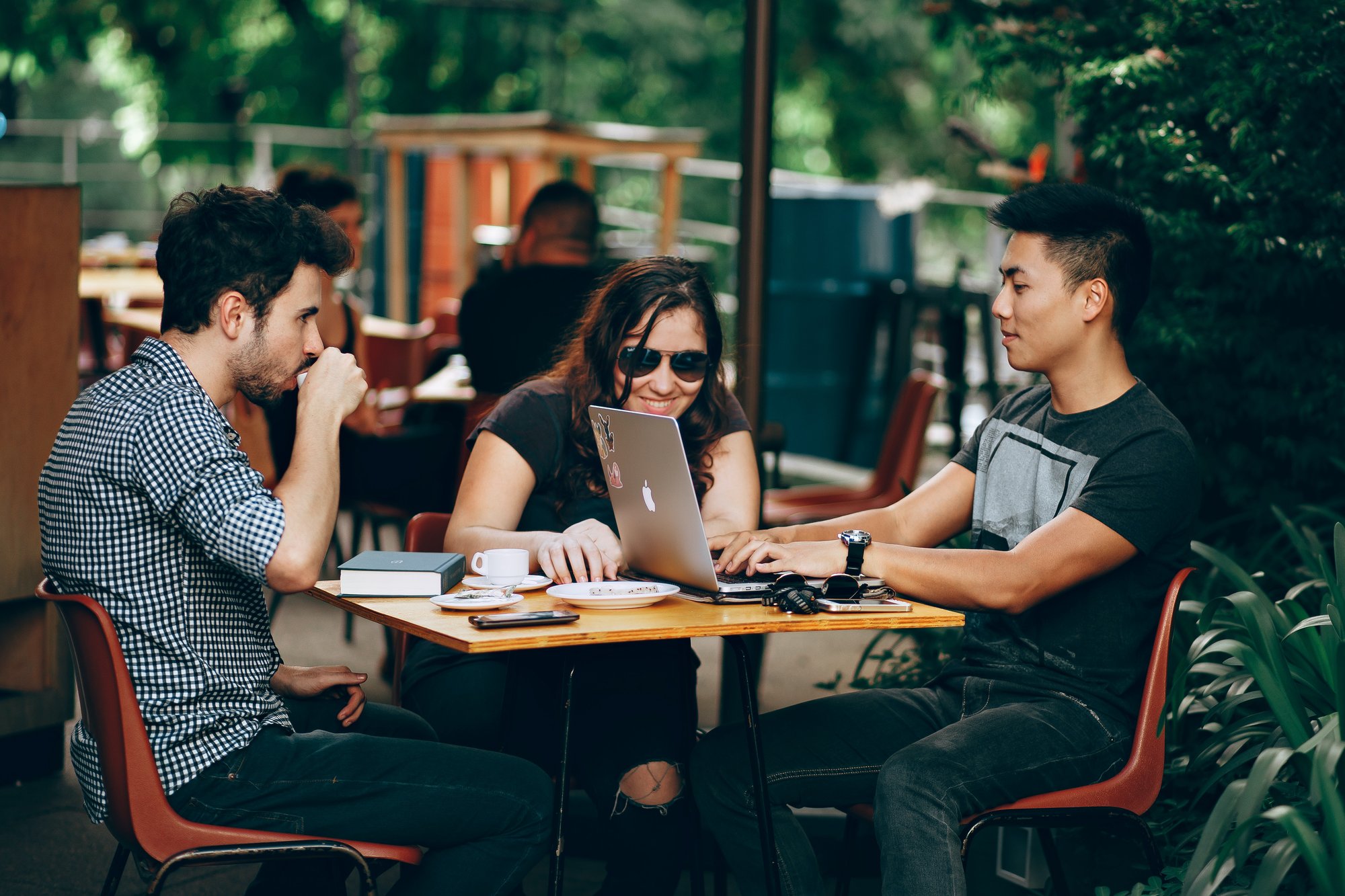 Jobs
Open
roles
We're always looking to connect with people who can help us deliver amazing work for our clients.

Apply for an open role below or send us your resume and say hello@titan-one.co if you think you'd be the perfect fit for another position. We'd be excited to meet you!
Senior Account Managers
Oh, hey there, dynamic account pro with exceptional client skills! That's all part of your superhuman talents. With strategic prowess and a gift for nurturing top accounts, you're ready to take a new agency by storm and show them what you're made of! Lead client relationships, drive revenue, and flawlessly execute mind-blowing campaigns. Your team will love you, and so will your clients.
Interested? Send us your CV, tell us your favourite movie, and a little bit about why you want to work with us.
Brand Strategists
Calling all visionaries! Yeah, we mean you...a brilliant Brand Strategist who can craft captivating brand stories, dominate markets, and uncover game-changing opportunities. Dive deep into client minds, analyse the competition, ride trends, and expose the opportunities that will lead clients into the journeys of their dreams. And it's all thanks to you — creating strategies that make brands truly shine!
Interested? Send us your CV, an example of a brand you gush over, and a strategy you'd love to sink your teeth into.
Creative
Directors
Some may call you a "creative genius," but it runs deeper than that — it's in your blood and innately part of you. With artistic flair and leadership magic, you inspire other talented creatives, infuse campaigns with awe-inspiring storytelling, and ride cutting-edge trends. In this role, you'll craft captivating campaigns that elevate brand experiences and make clients weep (with joy, of course).
Interested? Send us your CV, favourite portfolio piece (or two or three), and what inspires you about brand evolution.